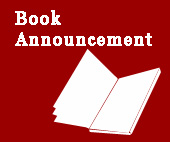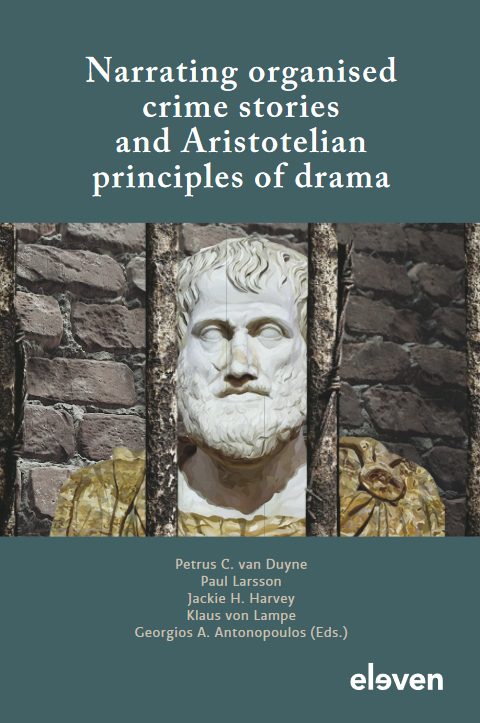 Petrus C. van Duyne, Paul Larsson, Jackie H. Harvey, Klaus von Lampe, Georgios A. Antonopoulos (eds.)
Narrating organised crime stories and Aristotelian principles of drama
The Hague: Eleven International Publishing, 2022
351 pp.
ISBN: 978-94-6236-304-5












Abstract:
This edited volume contains a selection of peer-reviewed papers originally prepared for the 22nd Cross-border Crime Colloquium, hosted by the Police University College in Kongsvinger, Norway, in August 2021.
Petrus C. van Duyne provides an introduction discussing the Aristotelian dimensions of organised crime research. Miroslav Scheinost reviews 25 years of expert surveys on perceived trends in organised crime in the Czech Republic. Paul Larsson examines how necessities and practicalities of policing have influenced the development and definition of organised crime. Anita Lavorgna presents a case study of caporalato, exploitative schemes in the recruitment and organisation of labour in Italy. Stefano Becucci investigates Nigerian criminal groups in Italy with respect to their internal organisation and main illegal activities. Petrus C. van Duyne and Jackie H. Harvey examine high-profile corruption cases in Nigeria. Klaus von Lampe reviews the conflicting narratives of 'clan crime' in Germany and tentatively assesses the evidence on the nature of the phenomenon from the perspective of the study of organised crime. Brendan Quirke addresses the question to what extent regulatory efforts with respect to the extraction and trading of conflict minerals in Congo have been successful. Petrus C. van Duyne, Anna Markovska and Alexey Serdyuk present an analysis of the illegal amber and timber sectors in Ukraine. Toine Spapens examines large-scale fraud with surplus animal manure in the Netherlands from a rural green criminological perspective. Adriano Francescangeli explains the role of customs laboratories in the fight against hydrocarbon crime in Europe, and Gabrielle op 't Hoog and Linette de Swart discuss the role of asset recovery teams in the fight against subversive or undermining crime.




---

To download a PDF-file with the cover, table of contents and introductory chapter of the book, click here, or to download complete volumes from this book series, visit the Cross-Border Crime Colloquium website.


---
Cross-border Crime book series | Organized Crime Book Reviews | home | Index | Links | e-mail