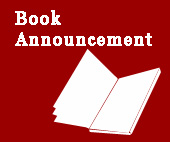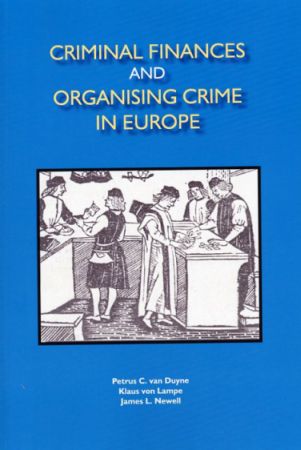 Petrus C. van Duyne, Klaus von Lampe, James L. Newell (eds.)
Criminal Finances and Organising Crime in Europe
Nijmegen: Wolf Legal Publishers, 2003
215 p.
ISBN 90-5850-045-4








Abstract:
This edited volume contains a selection of ten peer-reviewed papers originally prepared for the Third Colloquium on Cross-border Crime, held in Bratislava, Slovakia, at the National Police Academy in October 2001.
Petrus van Duyne provides an introduction. Letizia Paoli presents a study on illegal drug markets in Germany, Italy and Russia. Klaus von Lampe analyzes the structure of criminal enterprises involved in the cigarette black market in Germany. Petrus C. van Duyne assesses the threat emanating from illicit profits. Michael Levi examines the effects of anti-money laundering measures on criminal and terrorist finances. Josef Stieranka reviews anti-money laundering strategies in Slovakia. Vladimir Baloun and Miroslav Scheinost provide an overview of financial crime in the Czech Republic. Jan Vittek discusses preventive measures against economic and financial crime in Slovakia. Matjaz Jager explores how economic concepts can enhance the understanding of corruption. Igor Osyka gives an account of corruption and anti-corruption measures in the Ukraine. Jim Newell explores the historical dimensions of political corruption in Italy.


To download a PDF-file with the chapter 'Organising the nicotine racket: Patterns of cooperation in the cigarette black market in Germany', click here.

To download a PDF-file with the cover, table of contents and introductory chapter of the book, or to download complete volumes from this book series, visit the Cross-Border Crime Colloquium website.


---
Cross-border Crime book series | Organized Crime in the U.S. | Organized Crime in Germany | Organized Crime Book Reviews | home | Index | Links | e-mail