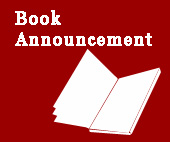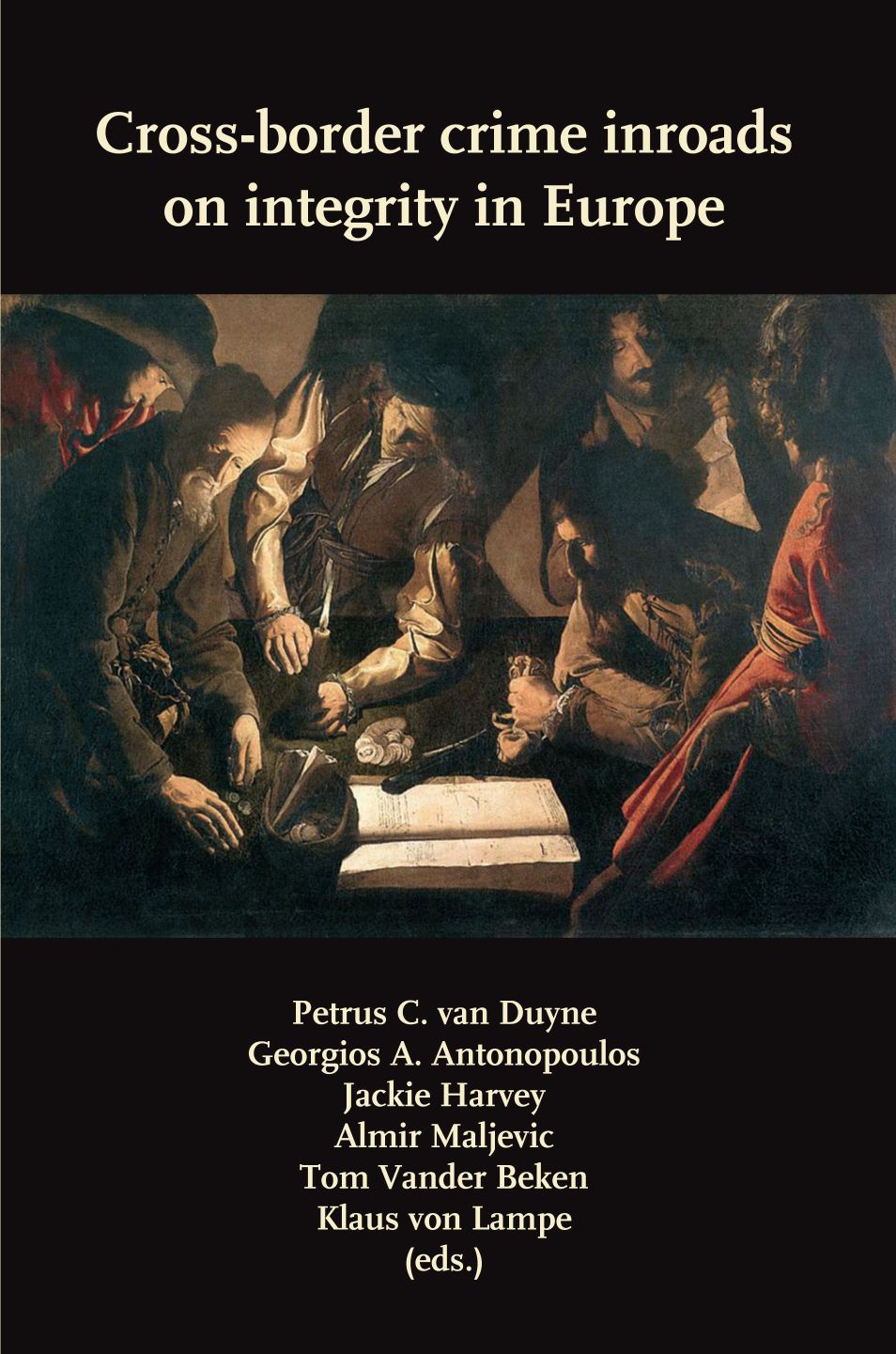 Petrus C. van Duyne, Georgios Antonopoulos, Jackie Harvey, Almir Maljevic, Tom Vander Beken and Klaus von Lampe (eds.)
Cross-border Crime Inroads on Integrity in Europe
Nijmegen: Wolf Legal Publishers, 2010
391 p.
ISBN 978-90-5850-577-4







Abstract:
This edited volume contains a selection of peer-reviewed papers presented at the 11th Cross-border Crime Colloquium, held in Ghent, Belgium, in November 2009. Petrus C. van Duyne provides an introduction. Liliya Gelemerova discusses the application of the U.S. Foreign Corrupt Practices Act against high-level corruption. Minna Viuhko, Martti Lehti and Kauko Aromaa present a study on corruption at the Finnish-Russian border. Gudrun Vande Walle and Arne Dromaels explore causes of corruption in the Belgian Customs Service. Petrus C. van Duyne, Elena Stocco, Miroslava Milenovic and Milena Todorova examine anti-corruption policy in Serbia. Brendan Quirke investigates the experience of Croatia in working to establish effective anti-EU fraud structures and measures. Antoinette Verhage assesses input and output of the Belgian anti-money laundering system. Daniel Vesterhave presents an interview-based study on the reporting of money laundering by businesses and institutions in Sweden. Johanna Skinnari presents a study on the financial management of drug crime in Sweden. Johanna Skinnari and Lars Korsell present a study on the use of Swedish international casinos for money laundering, checking the records on casino visitors against registers of offenders, tax payers and money launderers. Nicholas Dorn provides a theoretical analysis of the systemic crisis in global financial markets since 2007. Jon Spencer and Rose Broad explore the process of public policy in the United Kingdom in relation to 'organized crime' with particular emphasis on the Serious Organised Crime Agency (SOCA) and the UK Human Trafficking Centre (UKHTC). Georgios Papanicolaou and Georgios Antonopoulos examine the economic significance of human smuggling and human trafficking in Greece. Stefano Canapelle and Francesco Calderoni review the information available on extortion rackets in the European Union. Klaus von Lampe discusses the merits of a situational approach to the prevention of 'organized crime', drawing on a set of examples primarily from the trafficking in stolen motor vehicles. Severin Glaser examines the legal protections available against the EU anti-fraud office OLAF.

To download a PDF-file with the cover, table of contents and introductory chapter of the book, or to download complete volumes from this book series, visit the Cross-Border Crime Colloquium website.


---
Cross-border Crime book series | Organized Crime Book Reviews | Organized Crime in the U.S. | Organized Crime in Germany | home | Index | Links | e-mail