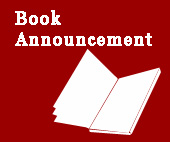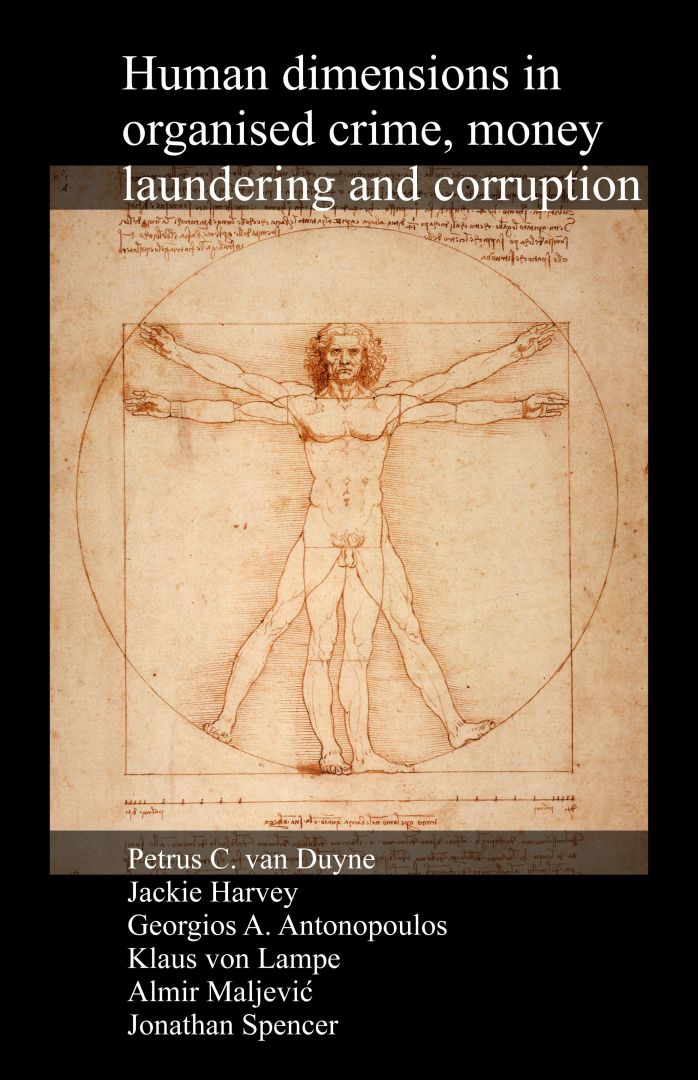 Petrus C. van Duyne, Jackie Harvey, Georgios A. Antonopoulos, Klaus von Lampe, Almir Maljevic, Jon Spencer (eds.)
Human Dimensions in Organised Crime, Money Laundering and Corruption
Nijmegen: Wolf Legal Publishers, 2013
444 p.
ISBN 978-90-5850-983-3








Abstract:
This edited volume contains selected peer-reviewed papers presented at the 13th Cross-border Crime Colloquium, held at Manchester University, UK, in May 2012. Petrus van Duyne provides an introduction. Klaus von Lampe compares predictions of the future development of organized crime in Germany from the mid-1960s through mid-1990s with the current situation of organized crime. Miroslav Scheinost reviews the development of organized crime in the Czech Republic since the 1990s. Georgios Antonopoulos and Georgios Papanicolaou analyze Greek press coverage of organized crime from 1991 until 2011 with a view to the depiction of migrants. Atanas Rusev, Philip Gounev and Tihomir Bezlov criticize the organized crime threat assessments produced by Europol and UNODC. Andrea Gimenez-Salinas, Laura Requena and Luis de la Corte profile criminal groups operating in Spain drawing on law enforcement data. Mike Salinas-Edwards presents data from ethnographic research on how drug dealers cope with risks. Ciril Kersmanc and Meta Ahtik examine deceptive practices in banking with a view to bonuses and the regulatory problems and failures connected to it. Michael Levi examines the links between the financial crisis of 2008 and fraud. Jackie Harvey, Rowan Bosworth-Davies and Martin Elliott discuss the impact of recent additions to the AML framework on the integrity of the regulated sectors and individual institutions. Melvin Soudijn examines trade-based money laundering involving the misreprensentation of the value, quantity or quality of traded goods. Colin King provides an overview of civil forfeiture of criminal assets in Ireland. Radu Nicolae reviews the unjustified wealth confiscation policy in Romania. Petrus van Duyne reviews anti-corruption policy in Serbia. Ugur Omurgonulsen examines how tradition and culture affect anti-corruption reforms in Turkey. Alan Doig and Brendan Quirke explore internal and external perceptions of corruption in Turkey. Lieselot Bishop presents findings from a study of the governance of illegal e-waste transports in the port of Antwerp. Anna Markovska and Alexey Serdyuk discuss the system of data collection within the Ukrainian police.

To download a PDF-file with the cover, table of contents and introductory chapter of the book, or to download complete volumes from this book series, visit the Cross-Border Crime Colloquium website.



---
Cross-border Crime book series | Organized Crime Book Reviews | Organized Crime in the U.S. | Organized Crime in Germany | home | Index | Links | e-mail